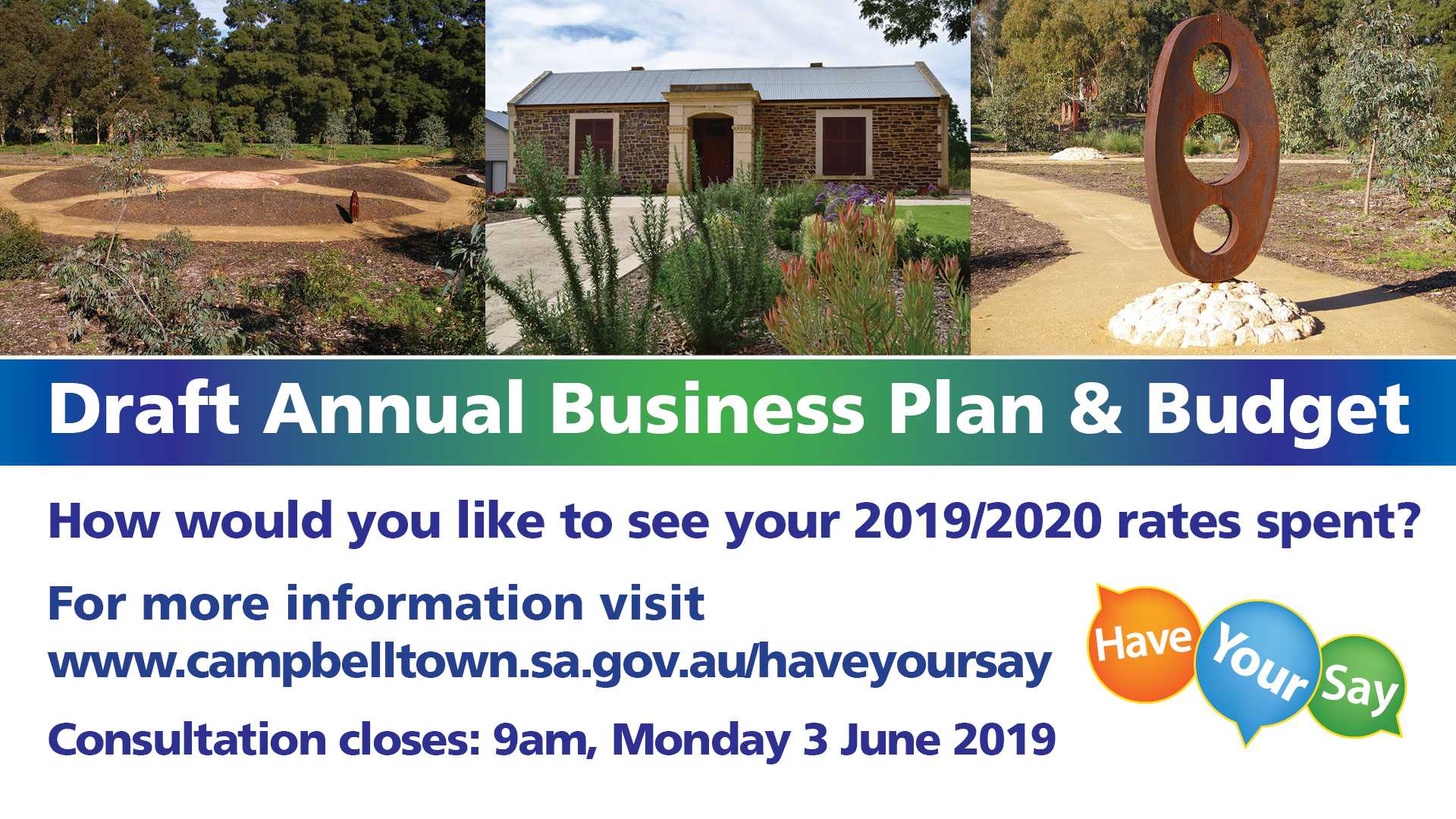 Romeo's digital screens
24 May 2019
Our digital screens are a great way for councils to communicate important information to local residents.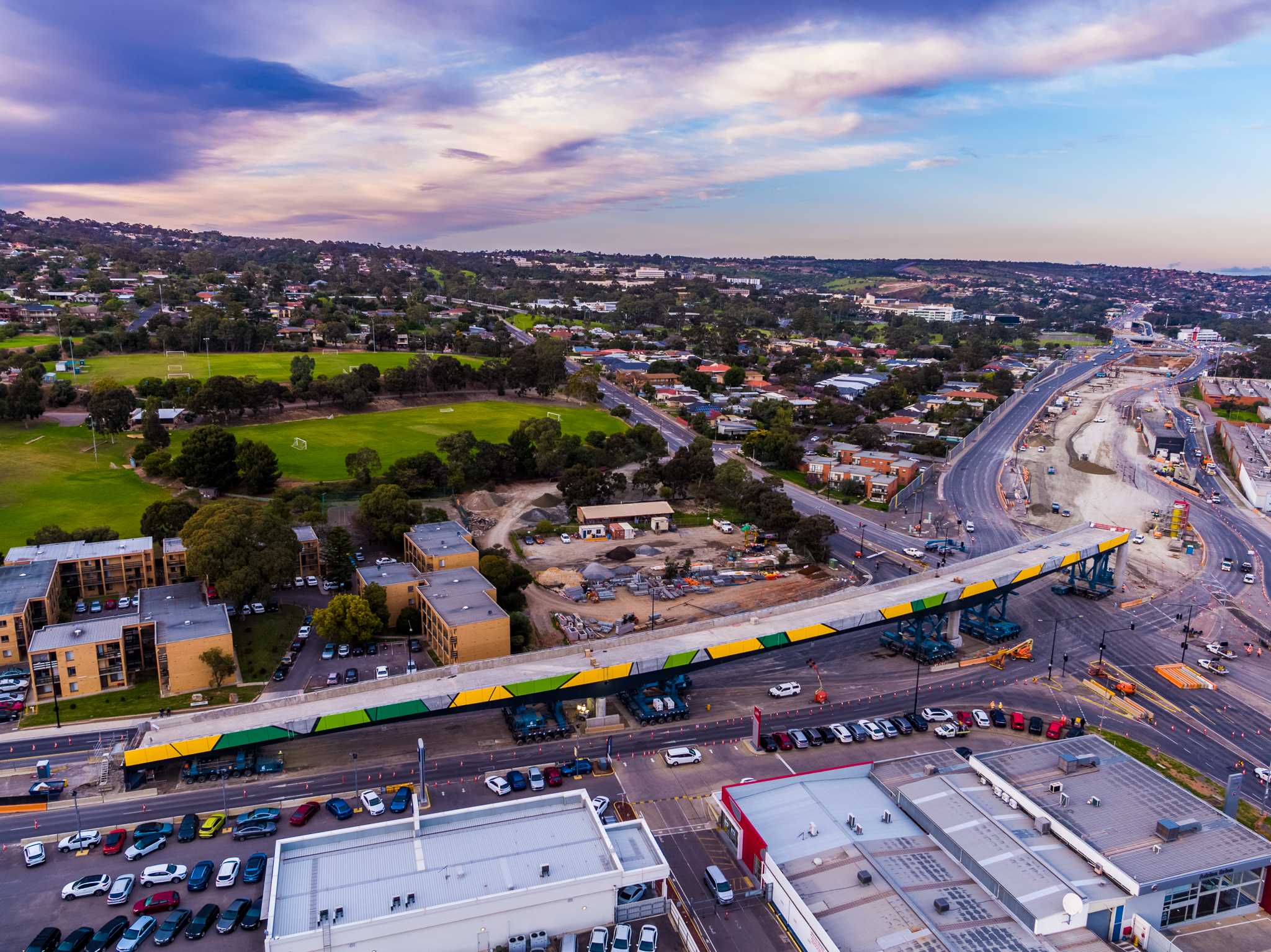 Darlington Upgrade
22 November 2018
We're proud to be Gateway South's community engagement partner for the $620 million Darlington Upgrade project.  Over the past two years Blue Tongue has delivered more than 80,000 pieces of targeted communication to local residences and businesses.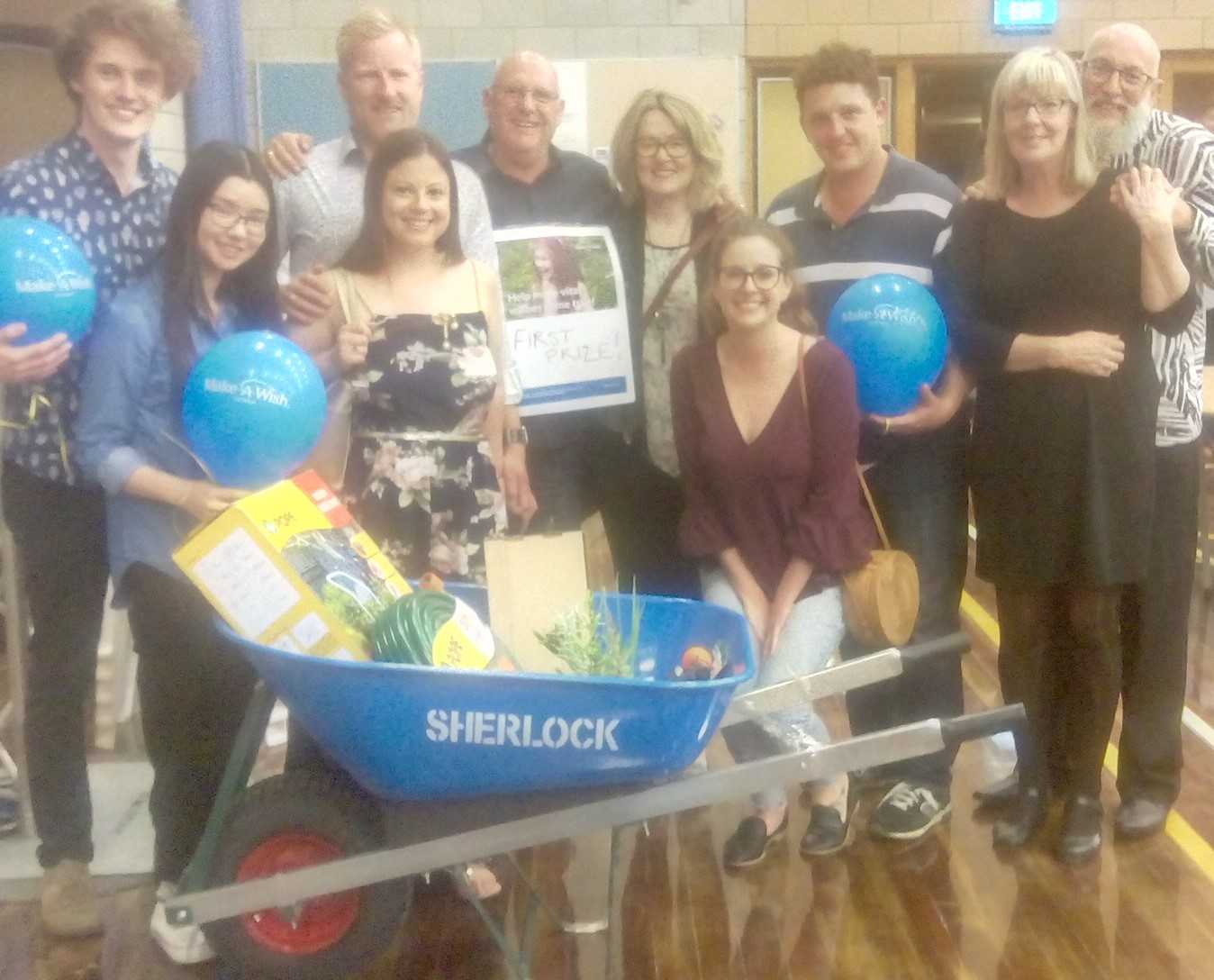 Make a Wish Foundation Quiz Night
30 October 2018
Thanks Gateway South and Fulton Hogan. Congratulations on raising more than $12,000!